Rest In Peace Barbara Anderson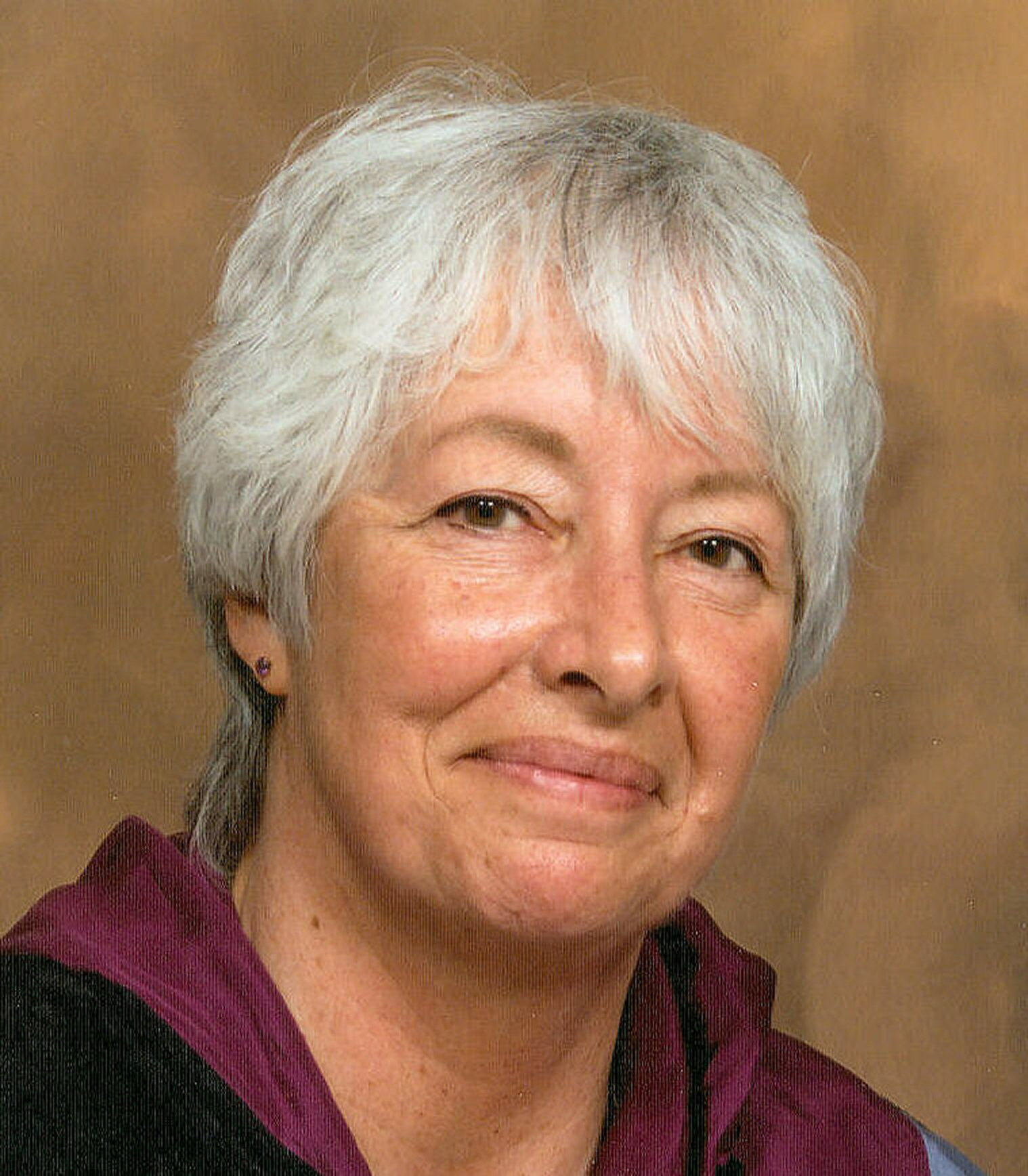 You can view the CLT Press Release from this link.
A very comprehensive list of remembrances from CLT:  Tributes on the passing of Barbara Anderson
Link to Barbara Anderson's columns on CLT's website:
Columns by Barbara Anderson – CLT
Barbara Anderson's Farewell Column
Fighting pirates with the Lost Boys

Chip Ford's CLT Commentary
There's so much to read here that I'll let it speak for itself.  What more can I say, but that I promised Barbara to keep CLT fighting for the taxpayers for as long as possible as her legacy.
Make a contribution to CLT in Barbara's memory
From Patrick Humphries:
On Friday, April 8th, 2016, Barbara Anderson passed away at the age of 73, after recently battling leukemia. She was for many years the Executive Director for Citizens for Limited Taxation (CLT). She was a libertarian, a friend of the Tea Party, and a lover of the American system.
I got to know her a little bit, seeing her occasionally at the Friday Morning Group Meetings that CLT organized. She would turn out for some Tea Party meetings and rallies when she could (very rare, she was not too mobile). I also communicated with by email from time to time.
One unique connection I had with her was Atlas Shrugged. I personally love the book and promoted the movies, as a way of promoting the book. The movies came out in 2011, 2012 and 2014. Barbara was NOT a fan of the movies (many fans of the book were not). She agreed it was a way to promote the book, but did not like the way it was adapted for the screen (she did recognize it was a nearly impossible task – a mini-series would be best). I did give her a "Who Is John Galt" bumpersticker and T-Shirt, which I think she enjoyed.
From her last (posthumous) column Fighting pirates with the Lost Boys:
"Having promised Peter Pan that I wouldn't grow up, I could never answer the question 'what do you want to be when…,' but volunteer activism became a lifetime career as a taxpayer advocate, which let me hang out with the lost boys and fight pirates."
I realize now I am much poorer for not having known her better.
RIP ma'am. From a lost boy in a state of too many pirates.
Tax Day Rally 2014
Barbara spoke at our Tax Day Rally at the Parkman Bandstand on the Boston Common on April 13, 2014. The link to a video of the speech is here and below. I asked her to prepare a short biography, which I include below. She was tough but fair, respected by all, and an exceptionally strong advocate for the taxpayers of Massachusetts. And upon her passing, and reading some of these items, I really wish I had known her better.
This is the biography Barbara prepared as an introduction for her at the Greater Boston Tax Day Rally on April 13th, 2014.
Barbara Anderson
 Barbara Anderson is the Executive Director of Citizens for Limited Taxation. She had attended Penn State University. Early on she had been a lifeguard and swimming instructor. She has been in Massachusetts since 1971, currently residing in Marblehead.
She started with Citizens for Limited Taxation as a volunteer in 1977 (and gathered 4800 signatures on a petition for a state tax limit) and then became an administrative assistant. From 1980 on, she has been the Executive Director.
She has been a columnist formerly for the Patriot Ledger and is now a weekly columnist for the Salem News Eagle Tribune newsgroup. She also co-hosted programs with Jerry Williams and Howie Carr in the 1980′s and 1990′s.
She has been on commissions for Governors King, Weld and Cellucci on government restructuring, funding, and fiscal policy. She is on the Board of Directors for the National Taxpayers Union. In 1999 she was the recipient of the fourth Lifetime Taxfighter award from the Howard Jarvis Taxpayer Association.
Rest in Peace Barbara.